Hi there! I'm Clément, from Haute-Savoie, France. I currently live in Grenoble and I'm a keen mountaineering and adventure photographer.

My photography focuses essentially on sports (climbing, ski touring, mountaineering, moutain biking, adventures) and remains very nature-oriented (landscapes, wildlife). My passion for the mountain has also led me to follow and cover events and film festivals around Grenoble. I cover mainly the Pre-Alpine massifs (Vercors, Chartreuse) and more broadly Belledonne, Oisans, Ecrins or Mont-Blanc, as well as Europe (Italian Dolomites, Switzerland, Norway, Eastern countries), sometimes farther regions (Canada, United States, Indian Himalayas and Japan recently).
Passionate and active, I take my photos during outdoor activities with friends, colleagues and models. What I like the most ? Sharing moments in the mountains, summiting after difficulties, facing unforeseen events and bad weather. It's often in these moments that we get the most awesome photographs.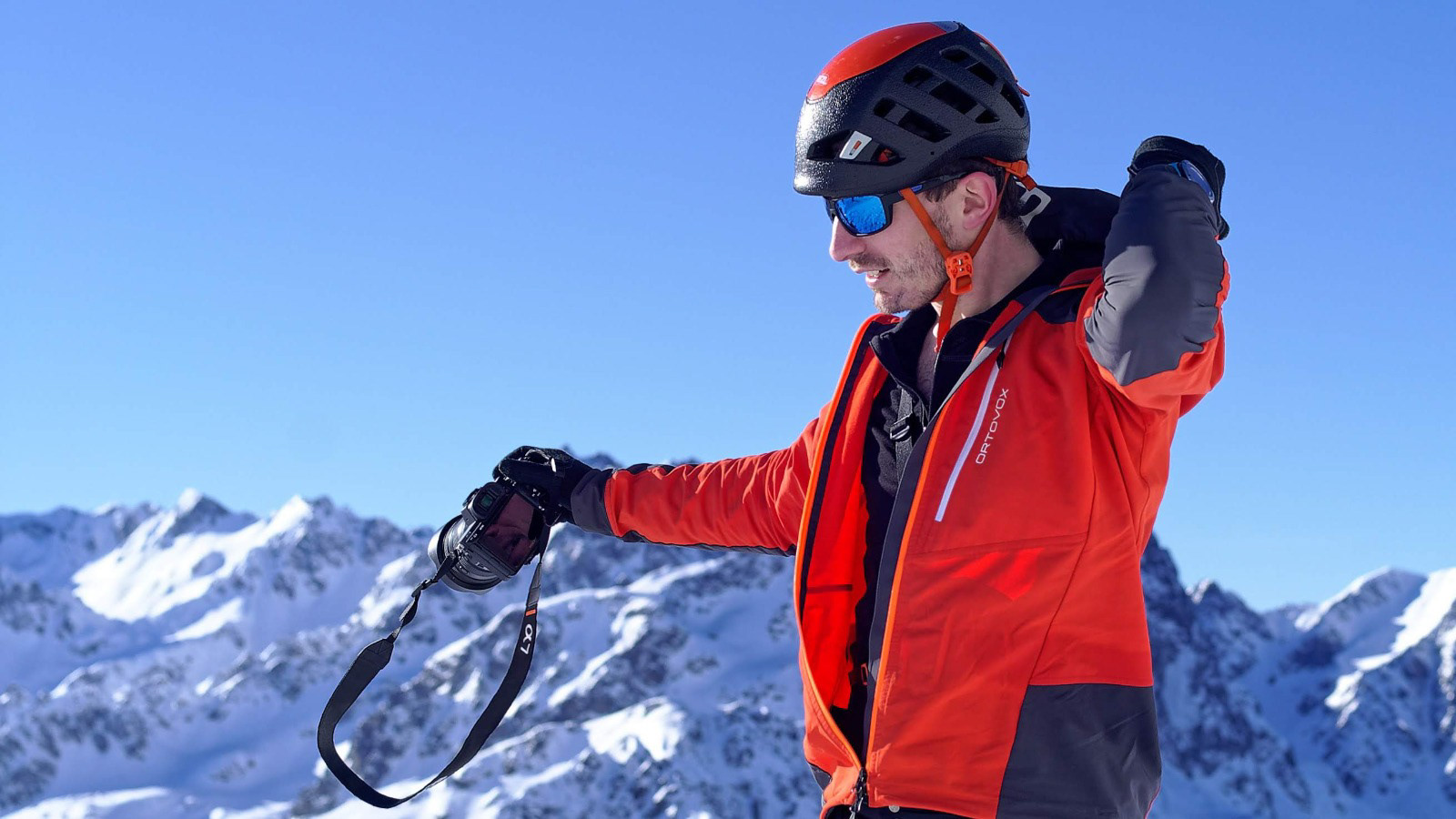 I rarely go out without a camera. When it comes to being light for technical mountaineering, where weight matters, I ideally take a small expert Panasonic Lumix compact with 1" sensor. When I'm looking for quality and a professional result, I work with full-frame hybrid
Sony Alpha 7 III & Sony Alpha 7 IV, and all types of lenses ranging from very wide angle (such as a 14mm for astrophotography) to 100-400mm telephoto for portrait or animal photography.
I am interested in any type of photo project around the universe of mountain and sport: promotional shoots of brands, meetings, events, festivals, adventures, competitions.
Hit me up !
Do you particularly like a photo? I can you offer a
photo print
on any type of medium:
aluminum (Dibond, brushed), PVC, plexiglass or framed (american box type).